Here's some inspiration, and practical tips, to get you across the pond. Preferably on a trip designed by Wine Lovers Travel!
1. Get a vaccine! Not to be political, but those vaccine cards are becoming the most important thing you pack in addition to your passport. Most countries that are allowing incoming travelers are requiring proof of vaccination or a negative COVID test within 72 hours of arrival. The test type may be a PCR or a rapid antigen test, the kind you can purchase at your local drugstore and self-administer.
2. Know the current requirements! The best source of travel requirements by country is SHERPA https://apply.joinsherpa.com/travel-restrictions. Input where you're traveling from and your destination. It will tell you everything you need to know. And it's free.
3. Don't rely on electronic documentation! Once you know what the requirements are for your destinations, print paper copies of all forms and take them with you. As old-school as it sounds, paper is your best backup.
4. Check for country-specific apps to aid your travel! Since I'll be going to Spain after France, I found a particularly useful app for Spain is RadarCOVID, available on IOS and Android phones. It is a COVID-tracker just for Spain and highly recommended. Each country seems to have its own apps which is why SHERPA really is the one-stop resource for all of this information.
5. Find out in advance where to get a COVID test before returning to the US! As of this writing, everyone who enters the US, even US citizens who are vaccinated, have to show a negative COVID test to re-enter. I purchased the self-test ones from my local CVS, and per the US State Department's website, they are acceptable.
6. Bring masks! In the past when I've gone on an international trip, I buy something new to wear—a top, a dress, maybe a new purse. This year my travel accessory purchase was masks! Because I'm a fashionista, I think masks have to be pretty, and in my case, blingy. You will have to wear masks almost everywhere you'll go, so make it fun.
Yes, a lot of additional tasks, but the enjoyment and experiences you'll get from your travel will make it all worthwhile.
Now that you've got all the COVID requirements handled, let's talk about the other things to remember when you're traveling internationally. The things that you often overlook until after you're on the plane!
1. Foreign currency: Order a small amount of foreign currency for the first country you're going to visit. Large bank branches often have euros and pound sterling in stock, and you can order just about any currency you need with about 10 days' notice. Your bank will overnight it to you. (And if you need about 50,000 Russian rubles--worth a couple of bucks--let me know. I'm happy to share!
2. Pack electrical converters: Even if you are going on a cruise. Some ships only have 220 volts (in the US, we use 110), so you will need the proper plugs to charge all your devices. You cannot rely on the ship (or your hotel for land trips) to have US converters available.
- Side note on hair tools: Make certain any hair styling tools you bring are dual voltage, or they will not work, even with a transformer. I spent HOURS on Amazon and Google searching for dual-voltage products, and they do not exist! Case in point—most of the round heated hair brushes, like the very popular Revlon tool, are single-voltage only. They cannot be used with 220V, so don't even bring them.
- If you plan on doing a lot of future international traveling, go to a store at your destination and buy a 220-volt product for future travel. I did that in 2019 in Amsterdam, thinking I was going to do LOTS of traveling in 2020! The joke was on me. So my European heated roller brush will be making its maiden voyage now.
3. Bring Wine Skin bags: WineSkin Bags are my go-to to bring home a few bottles of that special wine you discovered. They are secure to pack in your checked bag and you'll have the best souvenir when you get home.
4. Journal: Your other best souvenir will be the daily journal you keep of all the wonderful places you visited. Real-time accounts of what you did, saw, tasted, and drank. Whether it's a journal book or an electronic device (I recently purchased a Remarkable2 for this reason and absolutely love it!), you will always be happy you kept a journal.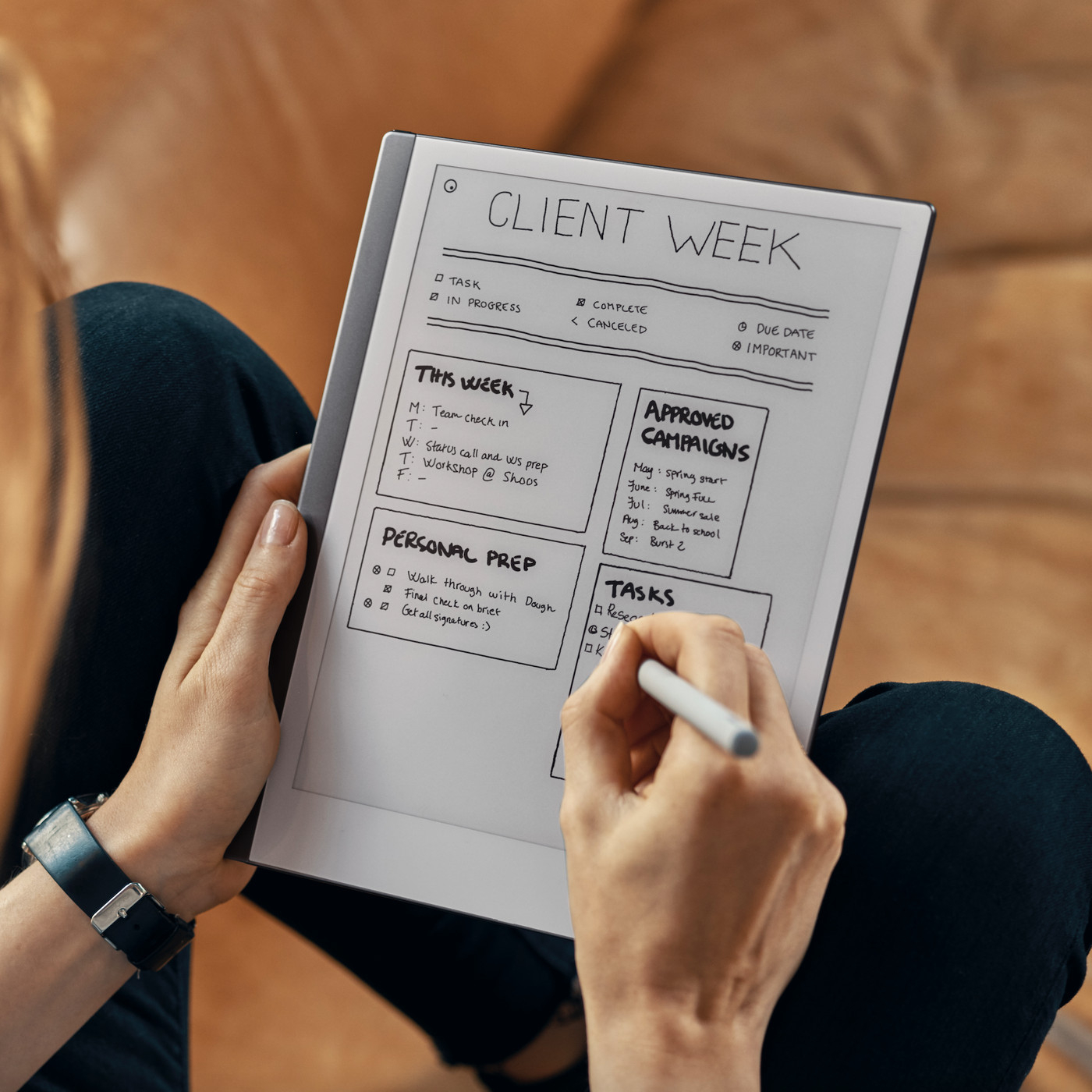 Lastly... Bring a sense of adventure as well as flexibility. Sense of adventure because you never know what you'll discover, no matter how carefully you've planned. And that is the beauty of travel. But stay flexible because things rarely go 100% according to plan, and your ability to stay calm and make adjustments as needed will ensure that your trip is the best one ever. That is until the next trip comes along.
To keep up with my trip, sign up today for my Facebook Group Wine Lovers who Love to Travel. I'll be posting throughout my trip.
For more inspiration SUBSCRIBE to our newsletter.